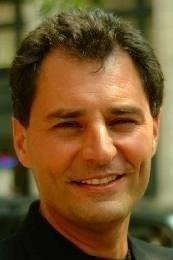 Mark G. Fuller, MD, FACP
CEO, Value Behavioral Health of Pennsylvania
Dr. Mark Fuller is the CEO of Value Behavioral Health of Pennsylvania (VBH), a Beacon Health Options company. VBH is a managed Medicaid program serving over 300,000 people in Western Pennsylvania under the Commonwealth's HealthChoices Program. Dr. Fuller completed residencies in both Psychiatry and Internal Medicine and he is board certified in both specialties. He is also certified as a specialist in Addiction Medicine by both the American Society of Addiction Medicine as well as the American Board of Psychiatry and Neurology. After completing his training, he practiced for 9 years in academic medical centers taking care of patients, conducting research and teaching. He entered the managed care field 20 years ago and has worked for a number of managed care organizations on both the physical health side as well as behavioral health. He holds teaching appointments at the Drexel University School of Medicine and West Virginia University School of Medicine. In addition, he is the author of over 30 scientific articles, book chapters and monographs and he has made numerous presentations and lectures throughout the country. 675 Deis Drive
Suite N, Box 192
Fairfield, Ohio 45014
© 2019 CURESZ  |  All Rights Reserved  |  Powered by Geek Genius