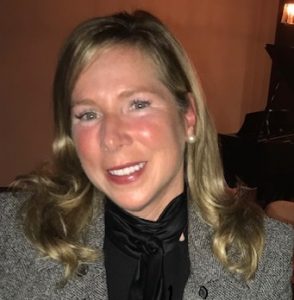 Melinda Thesing is a registered nurse and a brain health advocate. She is a graduate from the Christ College School of Nursing and received her Bachelor of Science at Andrews University where she graduated cum laude. Melinda is a member of the Sigma Theta Tau International Honor Society of Nursing and licensed to practice in the states of California and Ohio.
Melinda spent the majority of her nursing career in service to individuals diagnosed with cardiovascular disease and caring for post-operative patients in the Surgical Intensive Care Unit. While her sons attended school in Indiana, Melinda served on the Culver Military Academy Parent Board. As a servant leader, she worked with the Head of Schools and the Commandant as Chair of Student Life, Chair of Special Events, and the Development Committee.
As a brain health champion, Melinda is passionate in educating others with the goals of reducing stigma, advancing research, and ultimately promoting complete recovery in those effected by these challenging brain conditions. Melinda resides in Dayton, Ohio and enjoys time with her husband, two sons, and their dog, Xuma from Exuma Island, Bahamas. She enjoys traveling, cycling, and hiking.