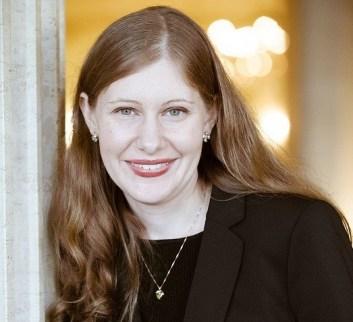 Bethany Yeiser, BS, President
Author and Mental Health Advocate
Bethany Yeiser is an author and mental health advocate. Her memoir Mind Estranged (2014) follows her trajectory from the onset of mental illness, through acute psychosis, homelessness, two brief incarcerations, and full recovery. As a motivational speaker, Bethany inspires positive change in the way people diagnosed with schizophrenia are characterized and treated in the health care system and by society. She discusses strategies for effective teamwork among families and health care providers, helping patients develop insight into mental illness, consent to treatment, and achieve the highest possible level of recovery. Bethany also raises awareness of the disproportionately high rate of incarceration of the mentally ill. Bethany holds a bachelor's degree in molecular biology with honor from the University of Cincinnati. In July, 2016, she partnered with Dr. Henry Nasrallah to establish the CURESZ Foundation. Her other interests include performing classical and popular music on violin, and studying ancient Hebrew and Mandarin Chinese.