The CURESZ Accolades and Recognition Wall
The CURESZ Foundation expresses its gratitude to Dr. Henry A. Nasrallah for his generous donation to CURESZ and his countless hours of dedicated service to the CURESZ Foundation.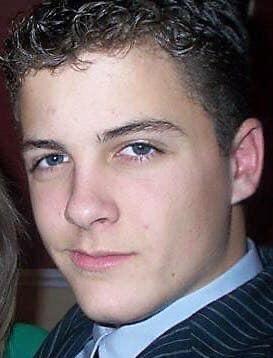 In loving memory of Zaccaria Pogliano, son of Laura Pogliano, who precious life was cut short by schizophrenia.
You can make a donation to the CURESZ Foundation in memory of Zaccaria here.
The Anthony Vitucci Memorial Fund has been established by family and friends to honor their beloved son, brother, grandson, nephew and friend and his fierce battle with schizophrenia/ schizoaffective disorder. Anthony inspired many and desperately wanted to make a difference in the fight against schizophrenia. Thanks to the generous donations of his family and friends, the fight will continue through the work of the CURESZ Foundation in Anthony's name.
See a list of donors to Anthony's fund here.
You can make a donation to the CURESZ Foundation here.
If you would like to compose a tribute of your own to Anthony please leave it on his tribute page, here.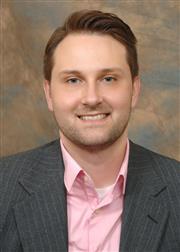 Dr. Michael and Melinda Thesing have made a donation to the CURESZ Foundation in recognition of Dr. Stephen Rush and his exceptional medical care.
"Dr. Rush has become our family's bright light. His medical passion with schizophrenia has inspired our family to persevere, giving us hope and happiness in the darkest of times, forging ahead even stronger."
In memory of Randy "High Plains Drifter" Geiger.
In honor of NEOMED's Dr. Erik Messamore who serves as a CURESZ board member and embodies the mission of CURESZ through his leadership at the BeST Center.