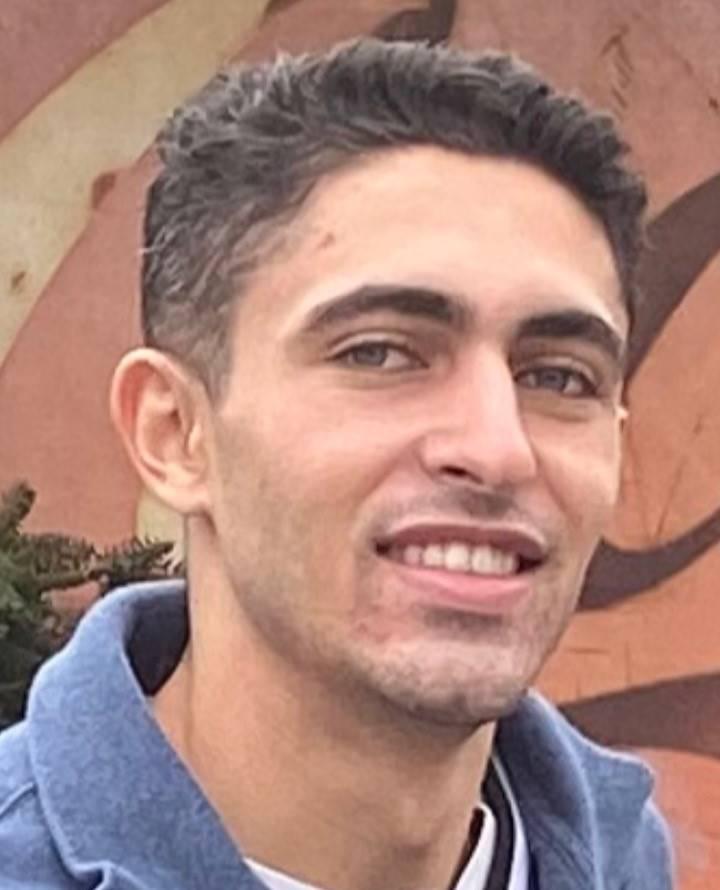 The Anthony Vitucci Memorial Fund has been established by family and friends to honor their beloved son, brother, grandson, nephew and friend and his fierce battle with schizophrenia/ schizoaffective disorder. Anthony inspired many and desperately wanted to make a difference in the fight against schizophrenia. Thanks to the generous donations of his family and friends, the fight will continue through the work of the CURESZ Foundation in Anthony's name.
See a list of donors to Anthony's fund here.
You can make a donation to the CURESZ Foundation here.
If you would like to compose a tribute of your own to Anthony please leave it on his tribute page, here.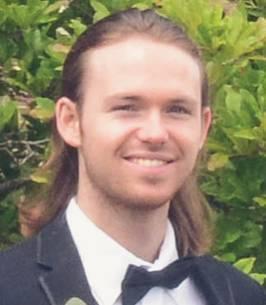 In memory of Patrick Hennekes from family and friends including his FHSD Elementary Counselor friends Gigi, Shannon, Jessie, Paige, Lisa, and Jean.
In loving memory of Patrick Hennekes. With love, the Mike's Squad family, Bob and Teresa Mullenax, Kathy and John Beiting, Christopher Glaser, Michelle McDonald, Mackenzie Barrott, Annie Haskins, Linda Shrader, Sandy and Rick Mueller, Kelly Maina, Patricia Klotz, Lisa Allen, Erin Fehrehbacher, Karen Ballaban, Katherine Kline, Maria and Matt Zarick-Schroeder, Christopher and Jennifer Glaser, Jessica and Andre Fischbach, and Dr. and Mrs, Richard E Lamping Jr, Karen Ellenberg
We are so very sorry for your loss. We are holding you in our thoughts and prayers and hope nothing but good memories of your time with Patrick will fill your hearts soon. With love, the Tierney family
In memory of Patrick Hennekes. May he have everlasting peace. From Michael Fassler
With deepest sympathy from the Hendricks family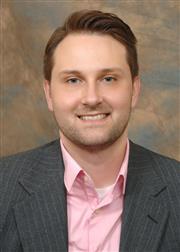 Dr. Michael and Melinda Thesing have made a donation to the CURESZ Foundation in recognition of Dr. Stephen Rush and his exceptional medical care.
"Dr. Rush has become our family's bright light. His medical passion with schizophrenia has inspired our family to persevere, giving us hope and happiness in the darkest of times, forging ahead even stronger."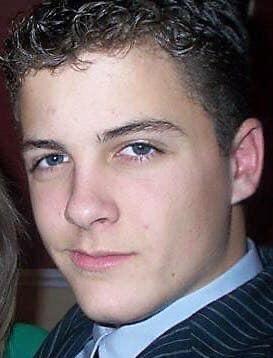 In loving memory of Zaccaria Pogliano, son of Laura Pogliano, who precious life was cut short by schizophrenia.
You can make a donation to the CURESZ Foundation in memory of Zaccaria here.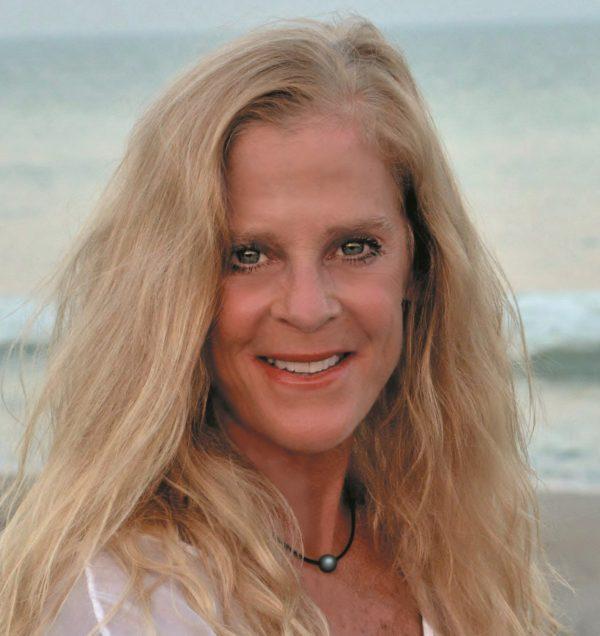 In memory of my brother, Call Richmond Jr, who asked for so little, but gave so much. Those we love don't go away, they walk beside us every day. Unseen, unheard, but always near, so loved, so missed. You are always in our hearts.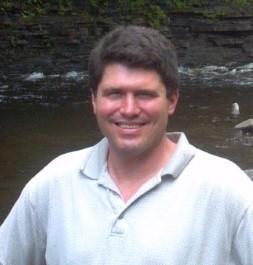 In loving memory of Greg Bellinger, West Olive, Michigan. Greg was a beautiful human being made in God's image. He is so missed by all who had the joy of knowing him. Scott and Denise Carroll
Love God, love others. In the end, that is all that matters (Matthew 22:34-40). On love of God and others, Greg never waivered. He loved our Lord and Savior Jesus and studied the scriptures regularly, and always sought out a church to attend. We will see Greg again. From Billy and Cheryl Bellinger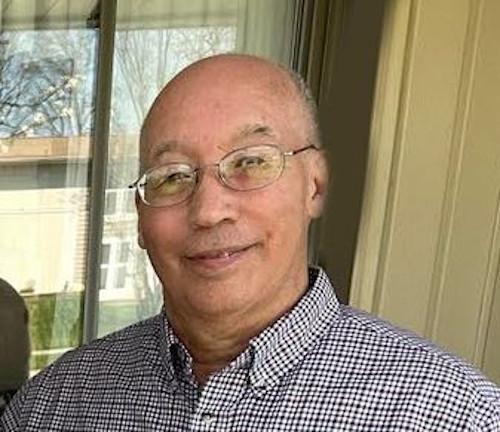 In memory of Richard Brush, MD
Dr. Brush passed away in 2012. He was an excellent
Psychiatrist in the Cincinnati area for 54 years.
In memory of Randy "High Plains Drifter" Geiger.
In honor of NEOMED's Dr. Erik Messamore who serves as a CURESZ board member and embodies the mission of CURESZ through his leadership at the BeST Center.
This donation is in honor of my son, Jeffery Michael Scott Cramer, and his daughter Madeline Ann Cramer, who know more about mental illness than is fair in this life on earth.