Are you looking for a mentor?
CURESZ Friendsz are a network of family members and close friends of people who have schizophrenia. These people are available to offer you encouragement, friendship, and support on your journey. CURESZ board members Mary Beth De Bord and Catherine Engle are the leaders of Friendsz. If you are looking for someone who has experience living through a loved one's schizophrenia, or if you want more information about Friendsz, please write us HERE.
CURESZ Friendsz do not provide legal or medical advice, treatment or diagnosis. They do not provide therapy or other counseling services.
"I wanted to send you a huge THANK YOU. You connected me with a mentor [named] Georgia. I wanted you to know that this has been one of the most positive experiences. As I have navigated through my son's recent episode, three hospitalizations, and medication change Georgia has been there like a rock for me to lean on. She helped me find hope and new perspective when I felt at my lowest point. Thank you for setting up this program and connecting us. I am forever grateful."
–Stacey, mentee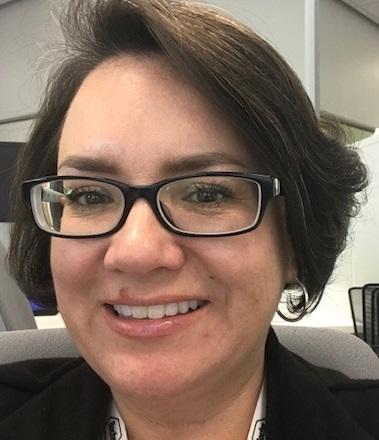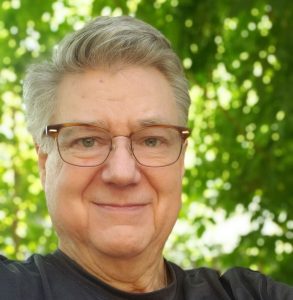 "Indispensable!  Words alone cannot express just how grateful we are to have found our CURESZ Friendsz Mentor… providing invaluable guidance and support throughout several key/critical points in our family's journey with this disease. Through our mentor's shared-experiences, their quick, clear grasp of situations, with knowledgeable, heartfelt suggestions, support and encouragement… we feel so much the better able to handle the many challenges that present themselves.  This can be such a frightening and overwhelming "Rollercoaster" of an illness…  Multiple times now, our Friendsz Mentor has been the person with the answers and supportive connection we were lacking on our own.
Thank You So Much, CURESZ Friendsz!  You've made a huge, positive difference in our son's care."
–RD, Portland, Oregon