Next Event: October 10, 2022
Every month, the CURESZ Foundation holds a ninety-minute event where attendees can ask the expert any questions they like about psychiatric brain disorders. Events are limited to six individuals or families.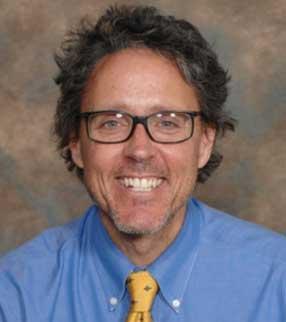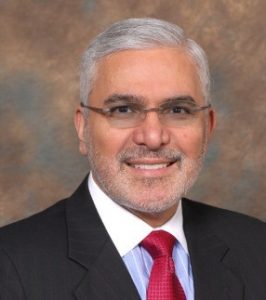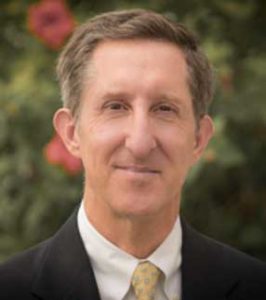 On October 3, 2022 at 7pm Eastern Standard Time Dr. Deanna Kelly will present "The Rise of Clozapine: Breaking Barriers and Improving Outcomes."
Register for the lecture here.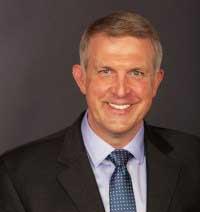 On February 28th, 2022 at 7pm Eastern Standard Time Dr. Erik Messamore will present "Mental Health Risks of Marijuana" virtually, via zoom.
The lecture is sponsored by CURESZ on Campus clubs, and spaces are limited.
On October 12th, 2021 at 7pm Eastern Standard Time the Anthony Vitucci Memorial Lecture was presented by Dr. J. John Mann from Columbia University.
The lecture was titled Evidence-Based Suicide Prevention: A Road Map for Today and Tomorrow.
Mental Health on Campus at the University of Cincinnati
The CURESZ Foundation held a Mental Health on Campus event in Dyer Hall on the University of Cincinnati campus. Dr. Henry Nasrallah presented information to students about serious mental illnesses including depression, bipolar disorder and schizophrenia.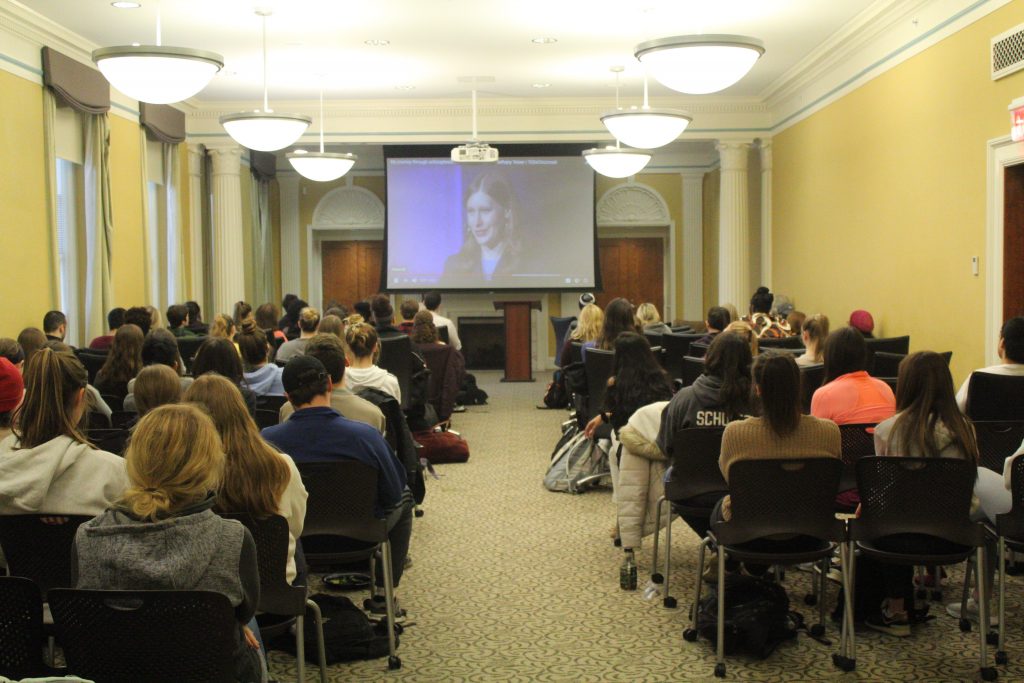 The Flying Pig Marathon
Cincinnati, OH, May 4, 2019
The CURESZ Foundation participated in its first 5K marathon on May 4. Thanks to those of you who ran or walked! Look for updates on our website to register for the Flying Pig fundraiser in 2020.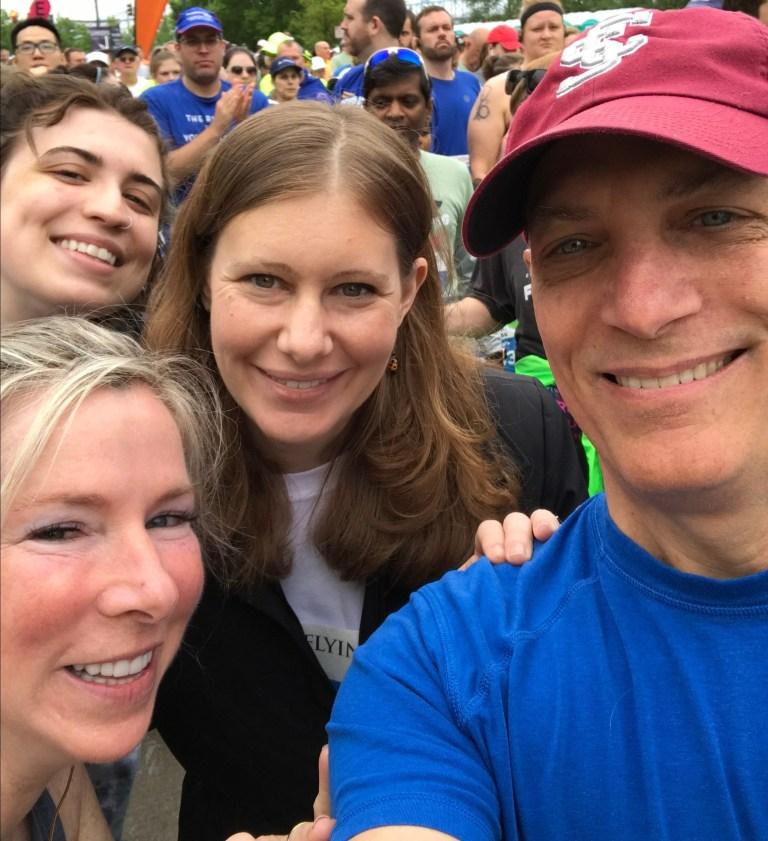 Bethany tells her story to students at Mount St Joseph University
The CURESZ Foundation would like to thank Mount St. Joseph University for hosting our first fundraiser and event. Bethany spoke about her full recovery from schizophrenia and shared the journey from her descent into homelessness to her reintegration into society and return to college, thanks to treatment with clozapine.
Interested in hosting an event to benefit CURESZ? Contact us here: CONTACT FORM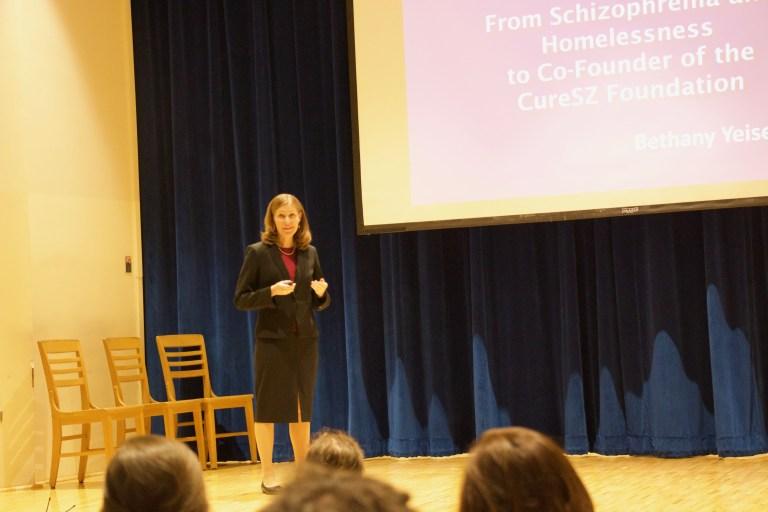 Dr. Louis Cady's Psychiatry Grand Rounds presentation