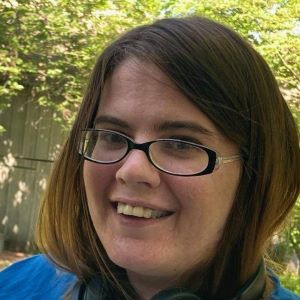 Chelsea Kowal, Advisory Council Member
The CURESZ Advisory Council is led by a small group of recovered individuals  with schizophrenia, as well as  some moms and dads who have a loved one with schizophrenia, living in recovery. Families and loved ones who are in the early stage of their recovery journey or who are struggling are invited to join the call and ask questions about their own experiences of living with schizophrenia.
We accept questions about experience with medications, how to get a person with schizophrenia who is refusing treatment to accept it, how to interact with the criminal justice system, how to build a stronger relationship with a family member with schizophrenia who is struggling, etc.
Meetings are usually held at 6:00 pm Eastern Standard Time the last Sunday of the month. See some of our Advisory Council members here.
If you would like to join the Advisory Council meeting, please send a synopsis of your family's situation to CURESZ here. We will determine if we think you will benefit from the meeting and if so, will send you an invitation. We will also determine whether we feel you would benefit from a one-on-one conversation with a member of the Advisory Council, which we make available whenever possible.