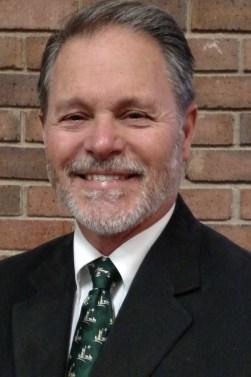 David E. Yeiser, MDiv, Treasurer
Senior Pastor, First Baptist Church of Greenhills
David E. Yeiser is the senior pastor of First Baptist Church in Cincinnati, Ohio. He is a graduate of Trinity Evangelical Divinity School in Deerfield, Illinois, where he earned a Master in Divinity Degree in 1981. He has served as a senior pastor since December 1981 in three different congregations consecutively in rural Illinois, Mentor, Ohio and Cincinnati, Ohio. He has a passion for understanding the truth of God's Word the Bible and communicating that truth. He is committed to the people in his congregation and supports them in times of hardship, difficulty and success. Prior to attending seminary, David earned a Bachelor of Arts degree in piano pedagogy from Northeastern Illinois University in Chicago, Illinois. He is a father to both a daughter and a son. His interests include mental health advocacy, playing the piano, reading, wood working and travel. He resides with his wife Karen in Fairfield, Ohio. 675 Deis Drive
Suite N, Box 192
Fairfield, Ohio 45014
© 2020 CURESZ  |  All Rights Reserved  |  Powered by Geek Genius