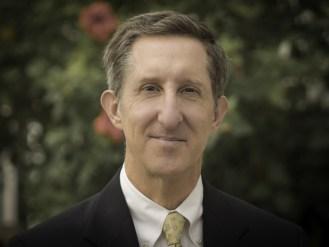 Jonathan M. Meyer, MD
Clinical Professor of Psychiatry University of California, San Diego
Psychopharmacology Consultant
California Department of State Hospitals
Distinguished Fellow – American Psychiatric Association
Dr. Jonathan Meyer is an Assistant Clinical Professor of Psychiatry at University of California, San Diego, and a Psychopharmacology Consultant to the California Department of State Hospitals. Dr. Meyer is a graduate of Stanford University and Harvard Medical School, and finished his adult psychiatry residency at Los Angeles County-USC Medical Center. At LA County-USC he subsequently completed fellowships in Consultation/Liaison Psychiatry and Psychopharmacology Research.
In addition to teaching duties at UC San Diego, Dr. Meyer has performed extensive research on the metabolic effects of antipsychotics, and the impact of antipsychotic medications on glucose-insulin homeostasis. Dr. Meyer has published numerous articles and book chapters on various aspects of antipsychotic psychopharmacology including the pharmacokinetics of oral and depot antipsychotics, metabolic effects of atypical antipsychotics, as well as on the health care outcomes in patients with severe mental illness. Dr. Meyer is a national speaker on the subject of side effects and metabolic issues surrounding antipsychotic therapy, is chief editor of Medical Illness and Schizophrenia, now in its 2nd edition, and is the sole author of the chapter on the Pharmacotherapy of Psychosis and Mania in the last two editions of Goodman & Gilman's The Pharmacological Basis of Therapeutics.
To further promote clozapine use, Dr. Meyer's published The Clozapine Handbook in May 2019, with co-author Dr. Stephen M Stahl.