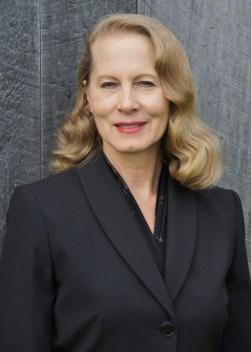 Karen S. Yeiser, RN, Secretary
Author and Mental Health Advocate
Karen S. Yeiser is a registered nurse, author, and mental health advocate. She is a graduate of West Suburban Hospital School of Nursing in Oak Park, Illinois. Karen spent the majority of her nursing career in service to individuals diagnosed with developmental disabilities and co-occurring mental illness. She is a former employee of both Lake and Butler County Boards of Developmental Disabilities in Ohio. Additionally, she is the mother of a young woman whose life was devastated by schizophrenia during her college years. Karen's memoir Flight from Reason (2014) intimately portrays the insidious nature of emerging schizophrenia, the damage untreated mental illness can inflict on individuals and families, and the challenges faced in pursuit of effective treatment. As a motivational speaker, Karen readily connects with health care professionals and family members, challenging them to keep pressing forward until the highest possible level of recovery is reached in people diagnosed with mental illness. She is the mother of both a daughter and a son, and enjoys reading and nature. Karen resides with her husband, David in Fairfield, Ohio.