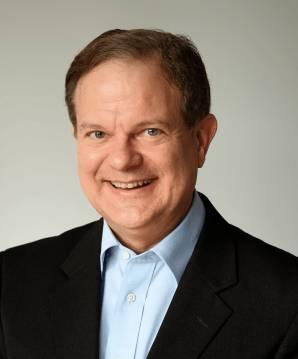 Louis B. Cady, MD, FAPA
CEO, Cady Wellness Institute
Dr. Louis Cady is a board certified psychiatrist and a Fellow of the American Psychiatric Association. His medical training was at the University of Texas Medical Branch in Galveston, and his internship and residency in psychiatry was at the Mayo Clinic in Rochester, Minnesota.
Dr. Cady began a conventional practice of psychiatry in 1993, but realized that not all of his patients were getting well. He subsequently did age management medicine training at the Cenegenics Medical Institute in Las Vegas, NV and began integrating vitamins, nutritional products, and hormones in his practice.
In 2005, he founded the Cady Wellness Institute, and in 2012 he integrated transcranial magnetic stimulation treatment for depression into his Institute. This is the only installed TMS system within 100 miles.
He treats children, adolescent, adults, and geriatric patients clinically and also testifies and evaluates cases from a forensic psychiatry perspective.
A noted speaker and presenter, Dr. Cady speaks nationally on the treatment of depression, ADHD, and functional medicine.