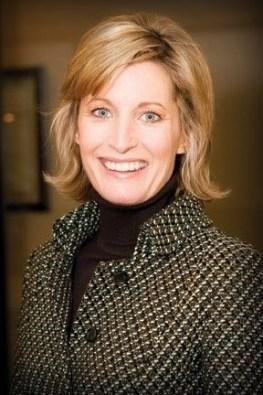 Mary Beth De Bord, JD
Vice President, PROtential, LLC
Mary Beth De Bord is the Vice President and General Counsel of PROtential, LLC, a strategic marketing firm in St. Charles, Illinois. Mary Beth received her Bachelor of Science and graduated magna cum laude from Indiana University. She successfully completed the Certified Public Accountancy exam. Mary Beth graduated magna cum laude with a juris doctorate degree from Indiana University and is licensed to practice law in Illinois. She has practiced business, environmental and corporate law in a variety of private practice and corporate settings. She has served as a board member of the Robert Crown Center for Health Education in Hinsdale, Illinois, whose mission is to motivate and educate children and youth to lead healthy, happy and safe lives. The mother of four sons and a caregiver for a family member recovering from a severe psychiatric condition, her passion is to educate others about and to eradicate the stigma of mental illness and to advocate for greater support and cures for those afflicted with mental illness. She resides in Wayne, Illinois with her husband and their dog, Sadie.