The CURESZ Foundation invites you to register for "Ask the Doctor"
Every month, usually on the second Monday, an expert CURESZ Board Member will be available for 90 minutes to answer any questions you may have about brain disorders. The monthly "Ask the Doctor" events are usually limited to six individuals or families to create an intimate atmosphere where attendees can ask for in depth information from the expert. Events begin at 7pm Eastern Standard Time.
To attend the event, a $250 donation is recommended but not required and a donation of any amount is welcome. You can donate to CURESZ here.
Register using our CURESZ contact form, here.
From Geri:
"A million thank you's for inviting me to attend the event yesterday evening.  To have an opportunity to speak directly to the doctor, to recommend coaching techniques on how to approach my daughter was beyond what I was expecting and have been hoping for the past several years! You were absolutely correct, about the information received listening to other attendees' questions and to then have Susan offer advice from her own experiences was so compassionate. CURESZ has revitalized hope in me."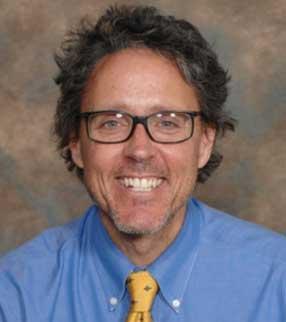 Dr. Peirce Johnston will host on December 12, 2022. He also hosted on April 12th, 2021, September 13, 2021, and December 13, 2021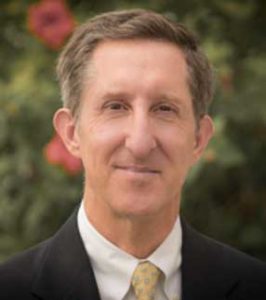 Dr. Jonathan Meyer hosted the events on December 14, 2020, January 11, 2021, June 14, 2021, July 11, 2022, and November 14, 2022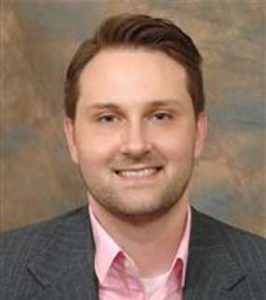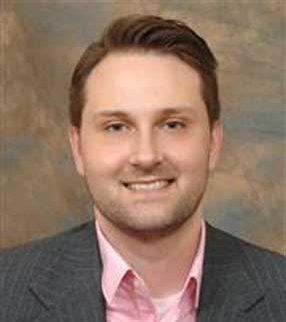 Dr. Stephen Rush will host on October 10, 2022, He also hosted on October 11, 2021, January 10th, 2022, and April 11, 2022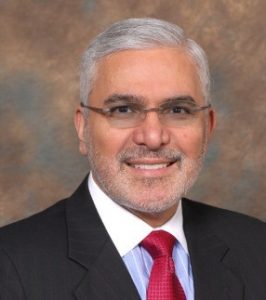 Dr. Henry Nasrallah hosted the event on August 8, 2022. He also hosted on May 30, 2022, February 8, 2021, May 10, 2021 and November 8, 2021.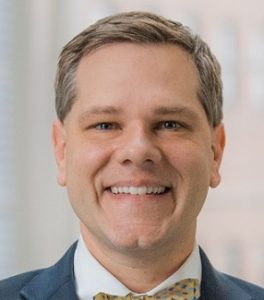 Dr. Jeffrey Strawn hosted the event on July 12, 2021, February 21, 2022, and March 21, 2022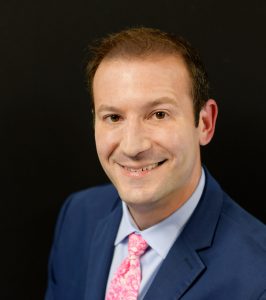 Dr. Craig Chepke hosted the event on March 8, 2021