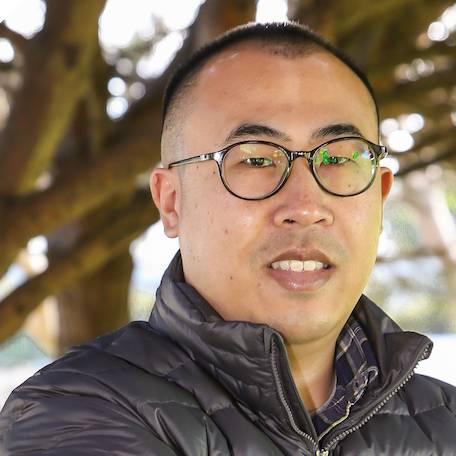 Overcoming schizophrenia: Brandon Chuang
Brandon has been living with a schizophrenia diagnosis for the past decade (since he was 22). Currently, he is a screenwriter and actor. His work focuses on giving a voice to people with mental illness and discovering creative ways to disperse stigma through filmmaking. Previously, Brandon was a scientist who focused on developing novel treatments for schizophrenia. He graduated from the University of California, Los Angeles with a bachelor's degree in molecular, cellular, and developmental Biology and then went on to the University of California, Berkeley as a PhD candidate in Clinical Psychology.
However, after some life changes, Brandon decided to end his career in science and left the PhD program. He decided to switch to a new path in filmmaking and use his unique perspective as a scientific researcher, person in recovery, and an artist battling stigma in movies and film. Now, Brandon actively looks for opportunities to write and sell his work in the film world and create a lasting effect on audiences across all backgrounds.
To learn more about Brandon: