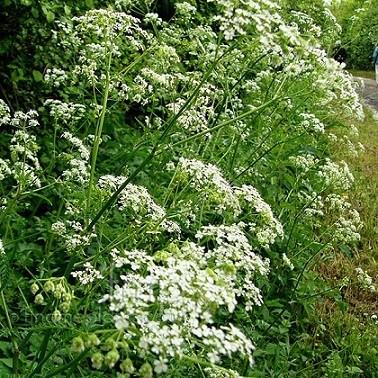 Overcoming Schizophrenia: Laurie Russell
Laurie's first encounter with psychotic experiences occurred in 2005, when she was 17 years old. As she left the adolescent mental health services no one, including her first general adult psychiatrist, took her experiences seriously and her condition soon spiraled out of control. She hit her lowest point three years later where she nearly died. Although Laurie had to take a whole year away from her undergraduate degree after finally being diagnosed with schizophrenia in November 2008, she managed to gain the highest mark in her final year research project and a year later she was awarded a Distinction in her master's degree in Psychiatric Research Methods. When she reflects on this, she thinks her psychotic break in fact helped her decide her future career in psychiatric research, and the diagnosis alongside subsequent antipsychotic treatment were life-saving for her. In 2014, she was able to secure a UK Medical Research Council-funded PhD studentship focusing on studying the early stages of schizophrenia and successfully passed her viva three years later with only minor corrections. Whilst she continues to take her medications, she is no longer in need of psychiatric care.
Today she is a Postdoctoral Fellow in Mental Health Research at a prestigious British University. Whilst her personal experience, especially that of a fragmented self-consciousness, inevitably informed if not inspired her own research, she views herself not as a psychiatric patient but first and foremost as a researcher who stands on equal footing with everyone else at her stage of the academic career. She does tend to downplay her psychiatric history, not always because of potential stigma (despite being a sad yet relevant concern) but most importantly, because she does not wish to be defined by a label (either given by psychiatrists OR by other patients) and there is so, so much more to what she can offer than being a service user only. When a patient becomes a doctor, it means that nobody should be limited by their experiences of mental illness alone. It means that it is still possible to thrive despite a lifelong diagnosis such as schizophrenia. Laurie hopes she will continue to contribute to her beloved scientific field and to the wider society and engage in influential research that has real-life benefits, so that more patients, should they choose to, can become doctors.