Brain Facts– Part 3, the Cerebellum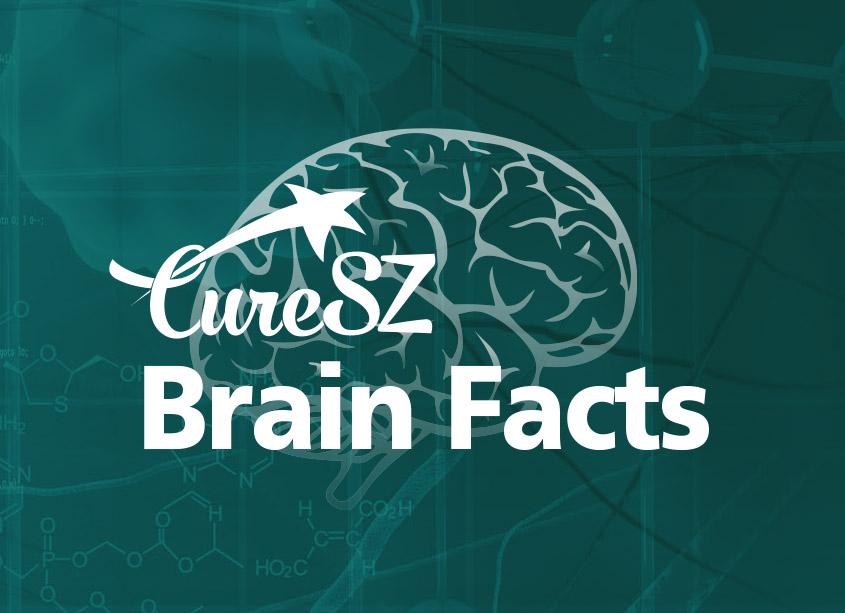 Brain Regions Involved in Schizophrenia
by Henry A. Nasrallah, MD, CURESZ Executive VP and Scientific Director
Most people think that the main function of the cerebellum is motor coordination. However, the cerebellum has multiple non-motor functions including emotions, affect and higher cognitive functions that are relevant to many psychiatric disorders. Damage to the cerebellum can cause the following:
Lack of coordination of posture, balance and visuo-spatial coordination
Impaired cognition including planning, abstraction, verbal fluency, working memory, and attention
Emotional dysfunction and affect dysregulation including blunted affect
Language problems including dysprosodia (lack of appropriate intonation when speaking) agrammatism (speech with content words but no function words) and anomia (inability to recall the names of everyday objects)
Personality changes, disinhibition and inappropriate behavior
It is also interesting to know that although the cerebellum looks much smaller than the cerebrum, it actually has a much higher number of brain cells (neurons and glia) than the cerebral cortex!
Thank you!
CureSZ would like to thank the following for their generosity and support helping us to fulfill our mission of education and research.
The Thesing Family
Machen Thomason
Tom Fruth



FEATURED VIDEO: Why not Use Clozapine? (Part 1/3)
Clozapine is the only FDA-approved medication for the treatment of hallucinations and delusions when all other antipsychotics fail to work. It is also the only FDA-approved medication for suicidal thoughts in people with schizophrenia, and has been called a "gold standard" medication for that reason. However, despite its efficacy, it is infrequently used. While 25-30% of persons with schizophrenia qualify for a trial of clozapine, only 5% actually received a trial of the drug. A weekly blood draw is required at first to test for a serious reduction in white blood cells, which may occur in 0.8% to 1.0% of patients. Side effects include sedation, weight gain, excessive salivation and hypotension. In this video series, Bethany Yeiser, CURESZ President, and Dr. Louis Cady, CURESZ Board Member, discuss clozapine.
Please consider making a donation to the CureSZ Foundation online at CURESZ.org Your contribution will help provide education and referrals to persons with schizophrenia, their families, and those who work with the seriously mentally ill. CURESZ informs the general public to better understand this serious brain illness, and to provide scientific advances showing that there is  hope for recovery, and a return to a fulfilling and normal life. The CURESZ Foundation is a 501(c)(3) nonprofit organization. All contributions are tax deductible.
"We are committed to helping individuals to cope with and recover from schizophrenia."