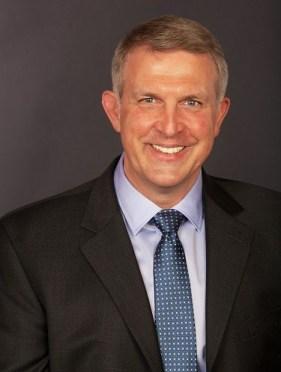 Erik Messamore, MD, PhD is an expert in the fields of psychopharmacology, complex mood disorders, psychosis and schizophrenia.
His PhD is in Pharmacology, with an emphasis on neuropharmacology, and his early research was focused on the preclinical development of medications to treat Alzheimer's disease. He completed a Postdoctoral Fellowship at the Karolinska Institute in Stockholm, Sweden. He received his Medical Degree from the University of Illinois and completed a residency in Psychiatry at Oregon Health & Science University in Portland.
He currently serves as an Associate Professor of Psychiatry at the Northeast Ohio Medical University (NEOMED) in Rootstown, Ohio. He is also the Medical Director of NEOMED's Best Practices in Schizophrenia Treatment (BeST) Center.
He is a seasoned clinician and accomplished scientist, with a passion for improving the lives of those affected by mental illness.