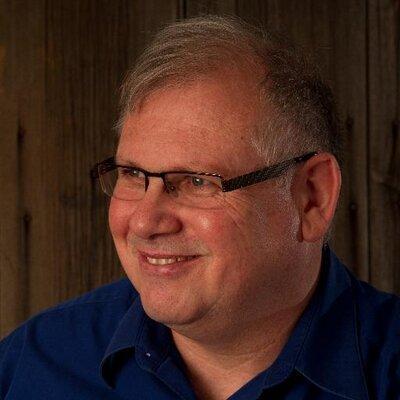 Overcoming Schizophrenia: Bill MacPhee
Bill's childhood passion for swimming lead him at the age of nineteen to the South China Sea where he began a promising career as a commercial deep sea diver in Singapore. The future looked bright for Bill, already living his dream. Five years later, Bill was living a nightmare. Pacing a psychiatric ward, trapped in a world of illusions, delusions, paranoia and depression, he was twenty-four years old and diagnosed with schizophrenia.
Bill was hospitalized six different times, lived in three group homes and had a suicide attempt. However, once he found the right medication, he fully recovered. Bill resumed work, married, and enjoyed other meaningful relationships. Today, he has been fully recovered for over a decade.
Over the span of more than a decade, Bill has been known as a "schizophrenia recovery expert." He defines recovery as "when you would not want to be anyone other than who you are today."
In 1994, Bill MacPhee became the founder and CEO of Magpie Media Inc. under which he launched the Canadian SZ Magazine and a US addition. The magazine is no longer being published. Today, Bill is semi-retired, living in Niagara Falls Ontario. He is raising his teenage children and enjoys spending time with his eldest Son, William, who is thirty-one years old.
In 2014, Bill released his memoir, To Cry a Dry Tear. The book brings the reader into the mind of someone who is out of reality, and gives a clear vivid understanding of the experience of schizophrenia. In To Cry a Dry Tear, Bill shares many of his original nursing notes, as well as his psychiatrist notes and treatment regime, and his journey from severe mental illness to full recovery and a meaningful life.
Bill has helped thousands of people through his work and publications. He will help you understand what you need to know about recovery. He is proof that full recovery is truly possible today for people who live with schizophrenia.