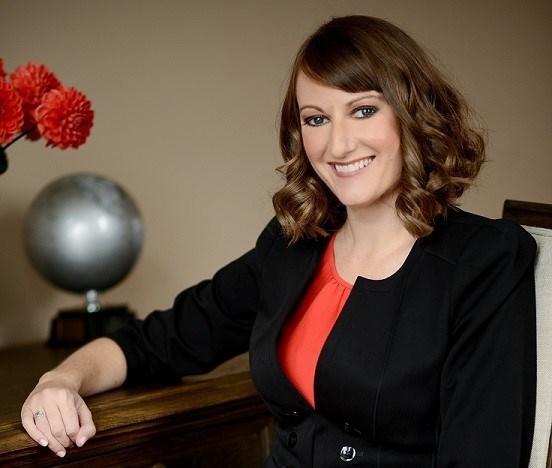 Helen Farrell, MD
Instructor in Psychiatry, Harvard Medical School
Helen M. Farrell, M.D. is an award-winning psychiatrist at Harvard Medical School. She is board certified in both psychiatry and forensic psychiatry and maintains a private practice in Boston's Back Bay neighborhood while also serving as a staff psychiatrist at Beth Israel Deaconess Medical Center. Dr. Farrell is a medical graduate of Trinity College Dublin, where she was moved by the lyrical and sensitive prose of its former literary geniuses like Jonathan Swift and Oscar Wilde. She discovered that effective advocacy and education have the power to give mental illness an acceptable voice, break stereotypes, and quell fears of the unknown.
Fascinated by the dynamic factors contributing to a person's motivations, thoughts and behaviors, Dr. Farrell is frequently sought after by the news and media for expert commentary on mental health. She has appeared in The New York Times, NPR, Boston Globe and Boston Herald. Dr. Farrell gained recognition for her original JAMA article, "A House Built Out of Madness" which sought to overcome stereotypes of mental illness. Dr. Farrell's 2015 TEDx Talk, "Creating Hope for Mental Health" has been viewed across the globe and her TED-Ed video, "What is Depression" is transforming perceptions of mental illness from stigma into acceptance. Dr. Farrell is an award-winning educator, a spirited clinician, writer, and international speaker.
Dr. Farrell enjoys traveling back to Ireland and agrees with George Bernard Shaw who said, "Life isn't about finding yourself…Life is about creating yourself." She is optimistic about the progress of mental health and believes that everyone can create his or her own bright future, and everyone can use a little help along the way. 675 Deis Drive
Suite N, Box 192
Fairfield, Ohio 45014
© 2019 CURESZ  |  All Rights Reserved  |  Powered by Geek Genius